07 Nov 2023
---
The History of Gala Bingo Online
Gala Bingo is a household name in the UK, known for its brick-and-mortar bingo halls. However, did you know that they also have an online website where you can enjoy all the fun and excitement of bingo from the comfort of your own home? In this blog post, we're going to take a look at the history of Gala Bingo's online website and how it has evolved over the years.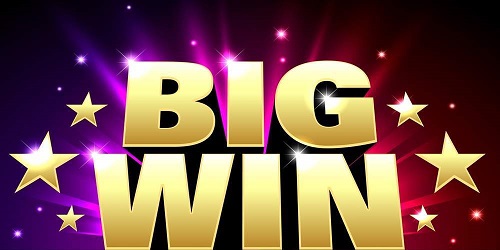 Gala Bingo launched its online website in 2006, allowing players to play online 24/7 from anywhere in the world. At the time, the website offered traditional bingo games as well as a range of slots and casino games. It quickly became a popular destination for bingo fans, offering great prizes and a fun, safe environment to play in.
In 2008, Gala Bingo launched its sister site, Gala Casino, which offered a range of classic casino games such as blackjack, roulette and baccarat. The launch of Gala Casino was a huge success, and the site quickly became known for its great selection of games and bonuses.
Following the success of Gala Casino, Gala Bingo launched another sister site in 2016, Gala Spins, which offers a range of slot games from some of the biggest providers in the industry. With hundreds of games to choose from, including popular titles such as Rainbow Riches and Starburst, Gala Spins has become a popular destination for slot fans.
Over the years, Gala Bingo's online website has evolved to reflect changes in technology and player preferences. In recent years, the site has undergone a major redesign, making it easier to navigate and more user-friendly. The introduction of mobile gaming has also been a game-changer, allowing players to access their favourite games from their smartphones and tablets.
From its humble beginnings in 2006, Gala Bingo's online website has come a long way. With the launch of sister sites Gala Casino and Gala Spins, the brand has become a major player in the online gaming industry. As technology continues to evolve, we can expect even more exciting developments from Gala Bingo in the future. Whether you're a fan of bingo, casino games or slots, Gala Bingo's websites has something for everyone.
---
About the author
Jason
Casino Blogger
Jason is a passionate and knowledgeable writer specializing in online casino reviews and articles. He has developed a keen eye for detail and an in-depth understanding of the online gambling landscape. Jason's dedication to providing accurate and insightful information to readers makes him a trusted resource in the online casino community.