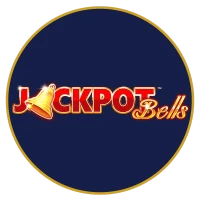 Jackpot Bells
Related Jackpots
---
Jackpot Bells | €25 Jackpot
Jackpot Bells | €5 Jackpot
Jackpot Bells | €2 Jackpot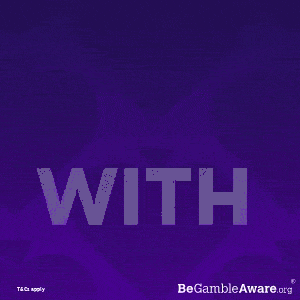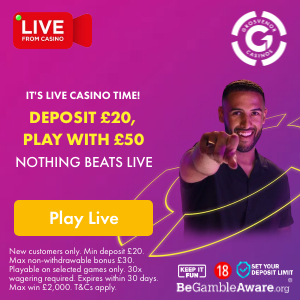 Jackpot Bells | €10 Jackpot
CURRENT JACKPOT
£94,626.84
PROGRESSIVE
Average Win
£97,477.58
Biggest Win
£126,712.84
Average Frequency
Every 59d
Last Win
85d ago
Wins Recorded
3
About Jackpot
---
Jackpot Bells is a casino jackpot developed by Playtech
When to play
---
Jackpot Bells – €10 Jackpot is a progressive jackpot. The jackpot can be won at any time with any bet amount.
The average win amount of Jackpot Bells – €10 Jackpot is €111,829.19. It is recommended that you play this jackpot when it is above the average win amount. That way, you will claim a larger prize should you be lucky enough to win the jackpot.
Where to play
---
Our team of experts has researched the best online casinos to play Jackpot Bells. We have sourced the best welcome offers.
CASINO SITE
WELCOME BONUS
OUR SCORE
VISIT SITE
Best Games
---
We would recommend the following games to play this jackpot.